Palm Springs Hyundai Automotive Blog
Hours
Monday

8:00AM - 6:00PM

Tuesday

8:00AM - 6:00PM

Wednesday

8:00AM - 6:00PM

Thursday

8:00AM - 6:00PM

Friday

8:00AM - 6:00PM

Saturday

8:00AM - 6:00PM

Sunday

10:00AM-5:00PM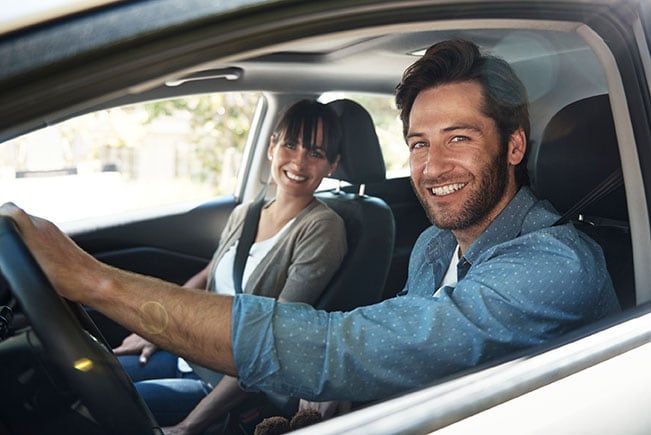 Which Hyundai is Best for You?
Shopping for a new vehicle can be challenging and overwhelming, but it doesn't have to be! At Palm Spring Hyundai, we are proud to offer the best cars at the best prices! As the leading Hyundai dealership in the area, you can browse the entire award-winning lineup of stunningly attractive and advance Hyundai cars, SUVs, crossovers, and alternative fuel vehicles.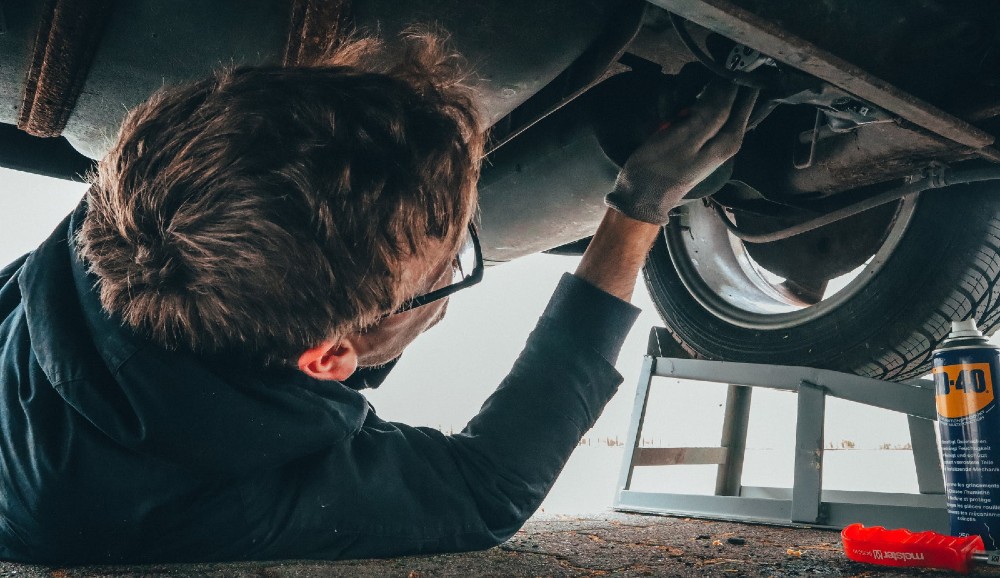 Benefits of a Down Payment
Nothing is more exciting than shopping for a new car. No matter what choice you make, there are always options when it comes to financing your vehicle.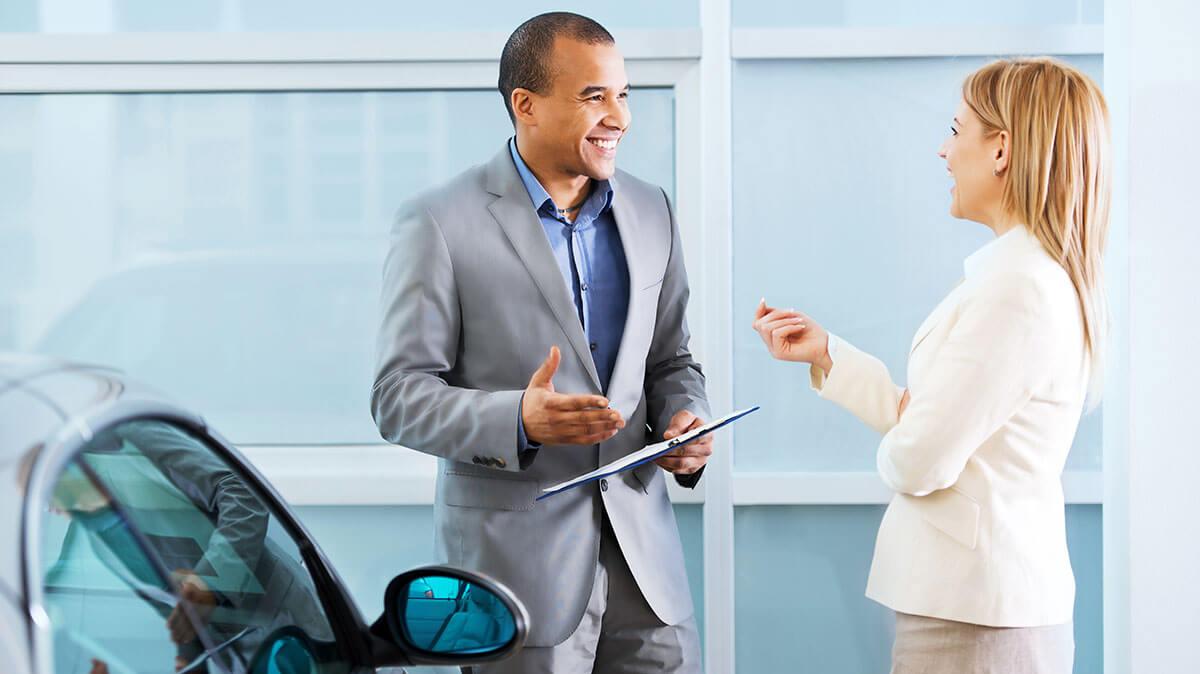 If you're searching for the best value for your money and make the right choice, you can discover the pros and cons of buying new vs used.
When you've picked the right drive, you can walk into our Finance Department where our money experts will create an installment plan that meets your budget.
Voted North American Car of the Year™, the 2021 Hyundai Elantra stands out as a stylish sedan that features a 2.0-liter inline-four cylinder and seats up to five.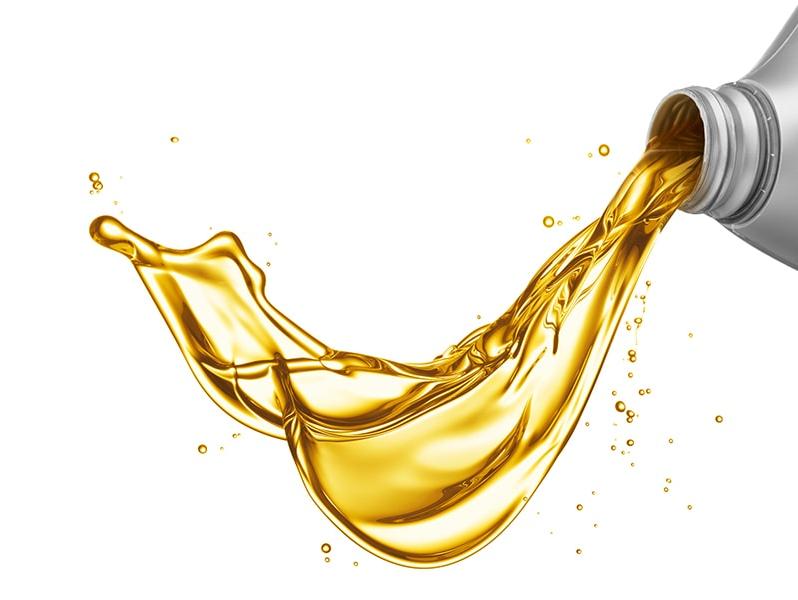 Motor oil is the lifeblood of your vehicle's engine. It has many purposes in the healthy operation of your car. Because of this, it's important to always operate your vehicle with the correct level of engine oil.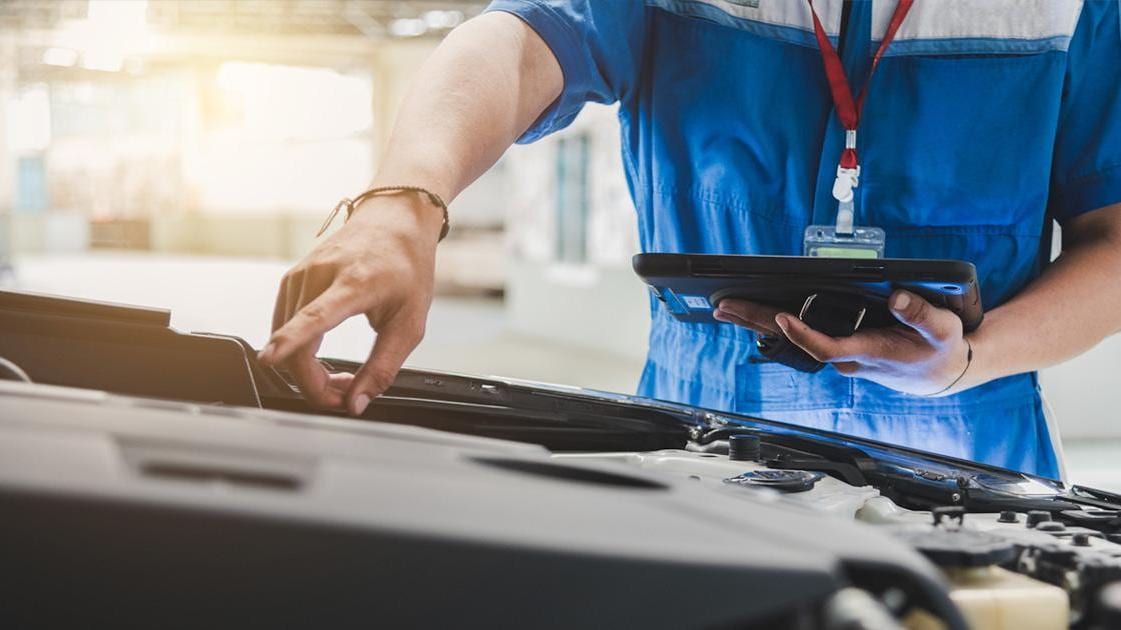 How Often Should I Have My Spark Plugs Replaced?

Long-life spark plugs and conventional spark plugs are the two different types of spark plugs. Conventional spark plugs must be replaced every 30,000 to 50,000 miles. Long-life spark plugs last a little longer and have a tip of iridium or platinum.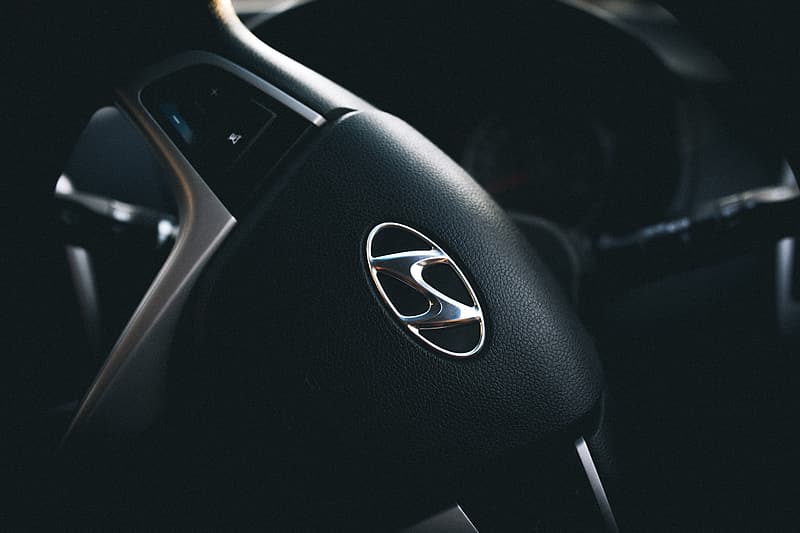 Why Buy Hyundai
When you're shopping for a new vehicle, it's easy to be overwhelmed by the numerous choices available in today's automotive landscape. Fortunately, Hyundai makes it easy to find the vehicle you're looking for by offering a broad range of versatile, efficient and fun-to-drive vehicles. Whether you need the impressive utility and comfort of an SUV or simply want an affordable and tidy car that saves on gas, you'll be happy with Hyundai's spectacular offerings.