With a wide selection of amazing Hyundai models available, it can be difficult figuring out which is the absolute perfect fit for you. We'll help you decide which Hyundai is best for you based on what you actually want in a vehicle.
Explore the Hyundai Models
You'll want to explore the different Hyundai models so you can narrow down the possibilities. Often, it comes down to the type of vehicle you're looking for.
Hyundai models fall within a few categories:
Additionally, many of the models are available in a hybrid or electric, offering a more fuel-efficient option for you on the road.
Compact Models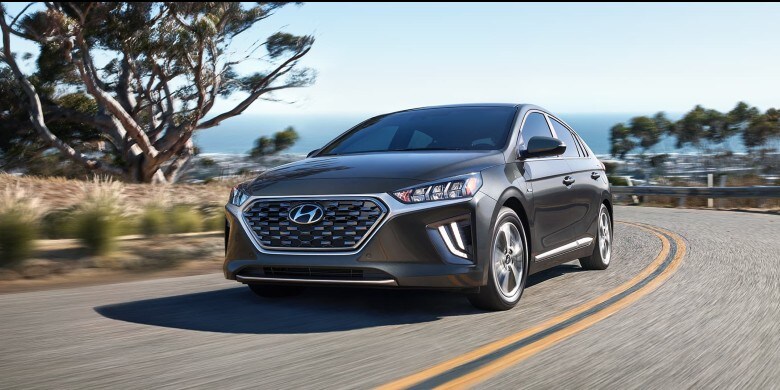 The compact models may only fit two to four people. However, they can also provide you with the space you need for cargo.
Ioniq: The hatchback is available as a hybrid or plug-in hybrid with a sporty look.
Veloster: The Veloster is an adventurous crossover that serves as a three-door hatchback.
Veloster N: This is a high-performance version of the hatchback.
Elantra GT: The Elantra GT is a hatchback version of the Elantra with more cargo space.
Sedan Models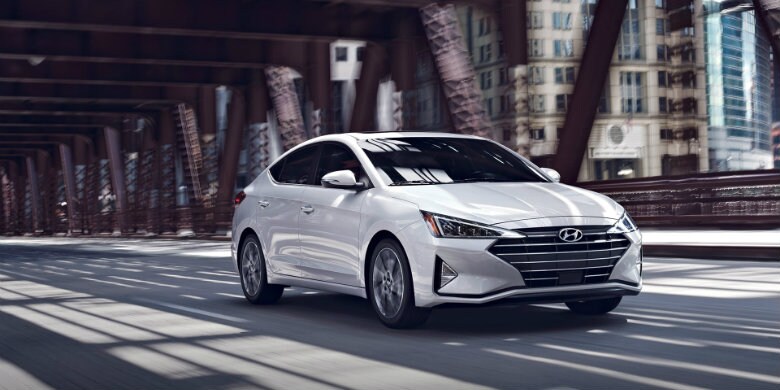 Sedans are great for work and play. You can have the room you need for passengers, groceries, and more. The seating is versatile to accommodate your needs as they change from day to day.
Accent: The Accent is the smallest of the sedans, though offers plenty of room for passengers.
Elantra: The Elantra is a common family sedan.
Sonata: The Sonata is the more spacious of the sedans, classified as a midsize. There are hybrid and plug-in models available, too.
SUV Models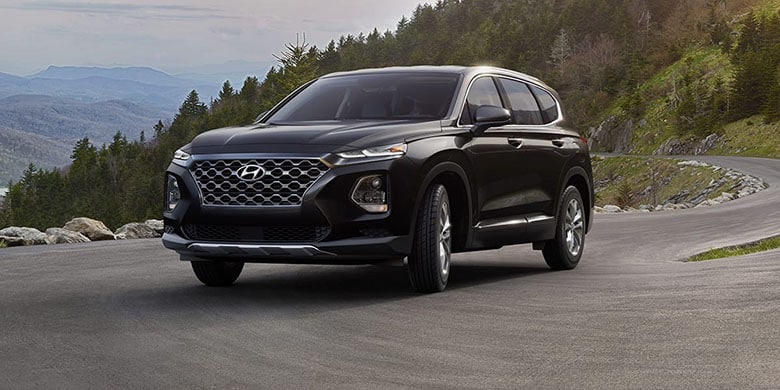 SUVs are a bit bigger, offering you the passenger space of a sedan with more cargo space. The seating can vary depending on whether it has two or three rows.
Venue: The Venue is the newest of the SUVs that is compact and edgy.
Kona: The Kona is a compact SUV with both an electric and gas model available.
Tucson: The Tucson is a modern compact SUV.
Santa Fe: This classic SUV is sporty and can seat up to five.
Palisade: This is the largest of the SUVs in the lineup with the ability to seat up to eight.
Consider Trim Levels
Within all the Hyundai models, there are a few trim levels to choose from. You may want a particular feature such as leather upholstery or more technology. When you want "more," this is when you would choose a higher-end trim level.
While all the trim levels give you some incredible features, you may want more out of your experience. Then again, when you're on a budget, you may want to choose the basic trim level so you can enjoy the model without paying for any of the extras.
Embrace the Ways to Customize
You will quickly find that there are quite a few ways for you to customize your Hyundai. As you explore the right Hyundai for you, consider a few things that you want:
Exterior color

Important technologies

Driver-assist features

Accessories
You can work to "build" the Hyundai of your dreams by choosing the model, trim, and exterior color you want. Various packages and accessories can allow you to get more of what you want.
The adventures you go on may dictate that you need roof rack cross trails, a winter package, and even all-weather floor mats. You may also want to organize your vehicle with a cargo cover and a cargo tray.
With the help of our sales team, we'll help you customize with the accessories that are most important to you - and show you how you can save.
Schedule a Test Drive
One of the best ways to explore a Hyundai is to visit our dealership. It's a chance to see the models in person, climb in and out of them, and take one for a test drive. Our friendly sales staff will help by answering questions, demonstrating the different features, and more.
With so many types of vehicles, you're sure to find a Hyundai you love. We have so many deals that you don't have to let your budget determine what you'll drive away in. We'll show you how to get the kind of vehicle you really want.