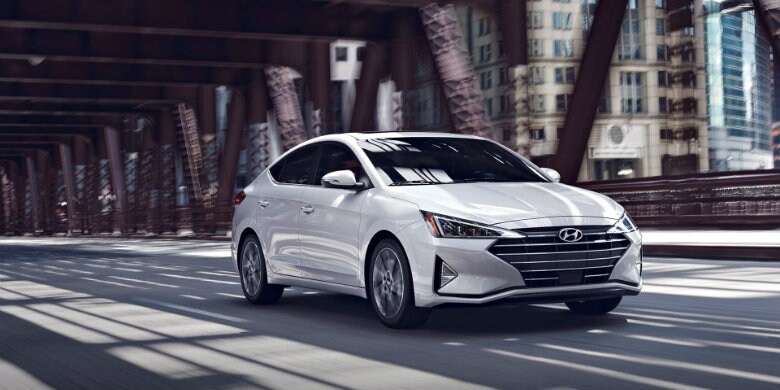 When you're shopping for a new vehicle, it's easy to be overwhelmed by the numerous choices available in today's automotive landscape. Fortunately, Hyundai makes it easy to find the vehicle you're looking for by offering a broad range of versatile, efficient and fun-to-drive vehicles. Whether you need the impressive utility and comfort of an SUV or simply want an affordable and tidy car that saves on gas, you'll be happy with Hyundai's spectacular offerings.
Here are a few reasons to choose a Hyundai for your next new vehicle:
Hyundai: Made in America
While other manufacturers design and manufacture their vehicles outside of the United States, Hyundai is devoted to designing and building cars within the U.S. Not only are Hyundai's top three models - the compact Elantra, midsize Sonata and Santa Fe - are built at the company's assembly plant in Montgomery, Alabama, but nearly every new Hyundai vehicle is designed and researched at the Hyundai America Technical Center, located in Irvine, California.
Quality Driven Vehicles
Hyundai understands the importance of a quality product, which is why the automaker pushes its vehicles through a battery of intensive tests under a variety of harsh conditions to ensure that each vehicle offers the highest caliber of quality possible. It's no wonder that Hyundai vehicles have won countless awards from J.D. Power and other industry experts for initial and long-term quality.
Impressive Value
One of the most appealing aspects of buying a new Hyundai is the value you'll get from your new vehicle. With attractive price points for nearly every vehicle, you'll never feel like you've paid too much for your new Hyundai. You'll also get plenty of bang for your buck from your new purchase, as every model consistently offers a multitude of features as standard that you'd only get from other automakers as extras.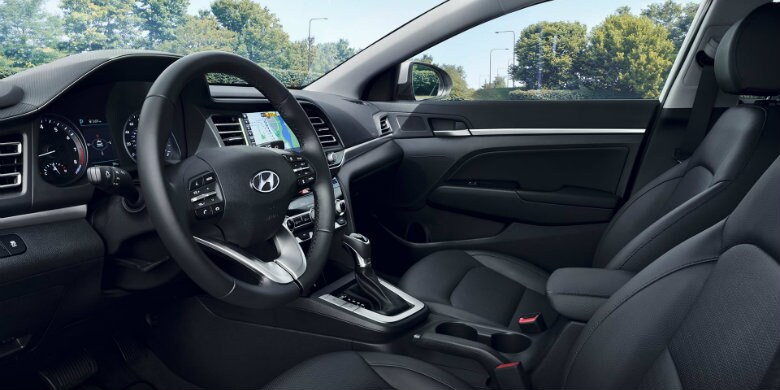 Advanced Automotive Technology
Each Hyundai comes well-equipped with a variety of innovative features, from intuitive touch screen displays with Android Auto and Apple CarPlay to heated seats, rearview cameras and much more. You can also use your compatible smartphone to interact with your new Hyundai in a variety of ways, from locking and unlocking your vehicle to checking vehicle diagnostics and setting climate control temperatures, just to name a few.
You'll also find Smart Cruise Control on select Hyundai vehicles, designed to monitor the speed of the vehicle in front of you and automatically slow down to maintain a safe following distance. These and other features make the Hyundai ownership experience a flawless and memorable one.
Stickler for Safety
There's no room for compromise when it comes to safety. No matter which Hyundai vehicle you choose, you can rest assured it's equipped with the latest in safety and driver assist technologies. You'll find features like Forward Collision Warning, Automatic Emergency Braking, Smart Cruise Control and Blind Spot Detection on most models. These and other safety features ensure that you stay alert and protected against unexpected situations on the road.  
Hyundai's commitment towards safety is backed by a sterling track record. The Sonata sedan has earned the Insurance Institute for Highway Safety's Top Safety Pick+ award for impressive front, side and roof impact performance and front crash protection. Other Hyundai vehicles have earned accolades for safety, including the National Highway Traffic Safety Administration's 5-star overall safety rating.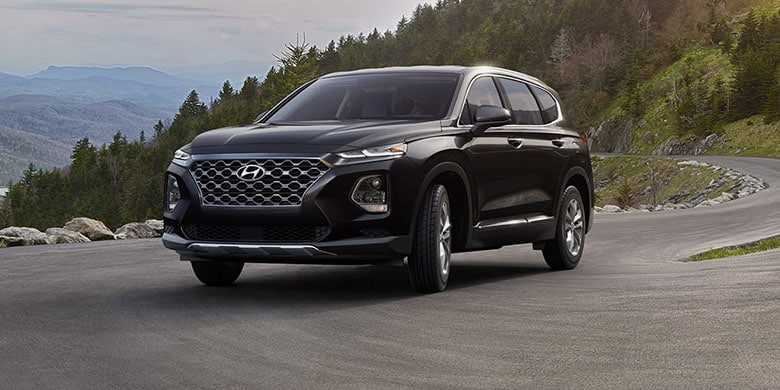 America's Best Warranty
It's no secret that Hyundai stands behind its vehicles, especially with one of the best warranties currently offered by an automobile manufacturer. Any Hyundai vehicle you buy comes with a 10-year/100,000-mile powertrain warranty and a 5-year/60,000-mile new vehicle limited warranty. Other carmakers seldom come close to matching Hyundai's generous warranty.
Hyundai's warranties aren't just limited to powertrain coverage. Other warranties are available that cover a multitude of components, from spark plugs, belts and other common wear items to paint and wheels.
Dependable Roadside Assistance
In addition to one of the best warranties in the business, every Hyundai vehicle also comes equipped with a Roadside Assistance Plan that gives you 24/7/365 access to a variety of roadside services. Whether you're locked out of your car, dealing with a flat battery or faced with a flat tire, you can count on your roadside service to get you back on the road no matter where you are in the U.S. This service is available for all new Hyundai vehicles for five years.